The company's online promotion requires many marketing activities. In the implementation of many of them, as well as in making key decisions for the further development of the brand it is worth using dedicated tools. There are plenty of them on the market, which is why we have prepared a list of those that will help you effectively promote your company on the Internet.
Internet monitoring and public relations
One of the tasks that should be performed to take care of the brand image is to monitor the Internet. For this purpose you should be interested in Brand24, a tool that analyzes the mentions of the brand, products and industry on the web. Thanks to this you can reach places on the Internet where your target group is active, find influential people and start cooperation with them or just join the discussion.
When monitoring the Internet, don't forget about customer reviews. In the Rating Captain application you can check reviews appearing on various review sites, so you can quickly respond to comments using only one tool. In addition, the app will show you the reason and the customer's (dis)satisfaction level, so you can easily respond to the feedback. In Rating Captain you will also find a number of features that will help you understand your customers, inspire trust in them, and make them stay with you for longer.
Social media promotion
Social media marketing has become the standard for most companies to conduct promotional activities. Hence the increasing number of tools that allow you to create posts, schedule, and search for hashtags. One of such tools is PromoRepublic, where you'll find an Autopilot post scheduling feature that will ensure your scheduled posts are published at the best time to get the most reach. You will also find an editor for creating posts. Another tool worth mentioning is Social Champ, where you will also schedule posts, as well as check their results and get content suggestions.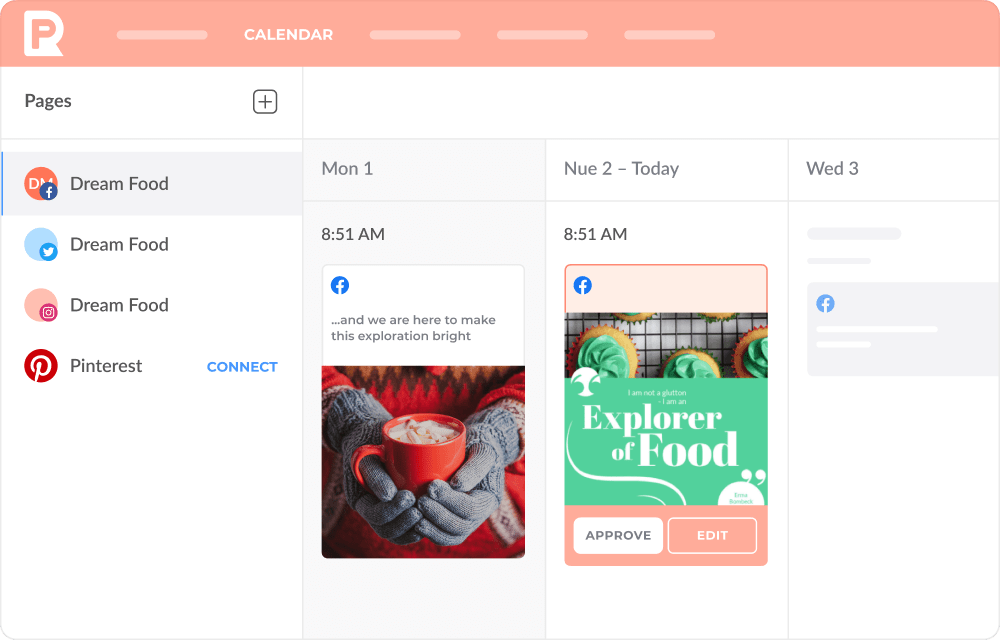 A good idea for effective promotion of new products and the company in general on social media is to use storytelling, i.e. creating a brand story and building a history around the product. Instagram and Facebook accounts are most effective for this purpose. Nowadays, there are a multitude of apps available that help you create beautiful stories. However, it is important to keep moderation and focus on authenticity and naturalness. Short videos showing the company behind the scenes will work great here. If you need tools, you can check out Canva, where you can find hundreds of free templates, photos, videos and graphics that will make your accounts aesthetically pleasing and consistent with your visual identity.
Content marketing
Brand promotion through content is time-consuming, but thanks to such actions, you build a position as an expert in your field. Moreover, publishing content affects your visibility in search results. In order to check topics that will interest your potential audience, it is worth taking a look at Answer the Public. After typing in a key phrase, the tool will tell you what questions related to it are typed most frequently in the search engine. If you have a Google Ads account, you can use the keyword planner to check the popularity of a given phrase.